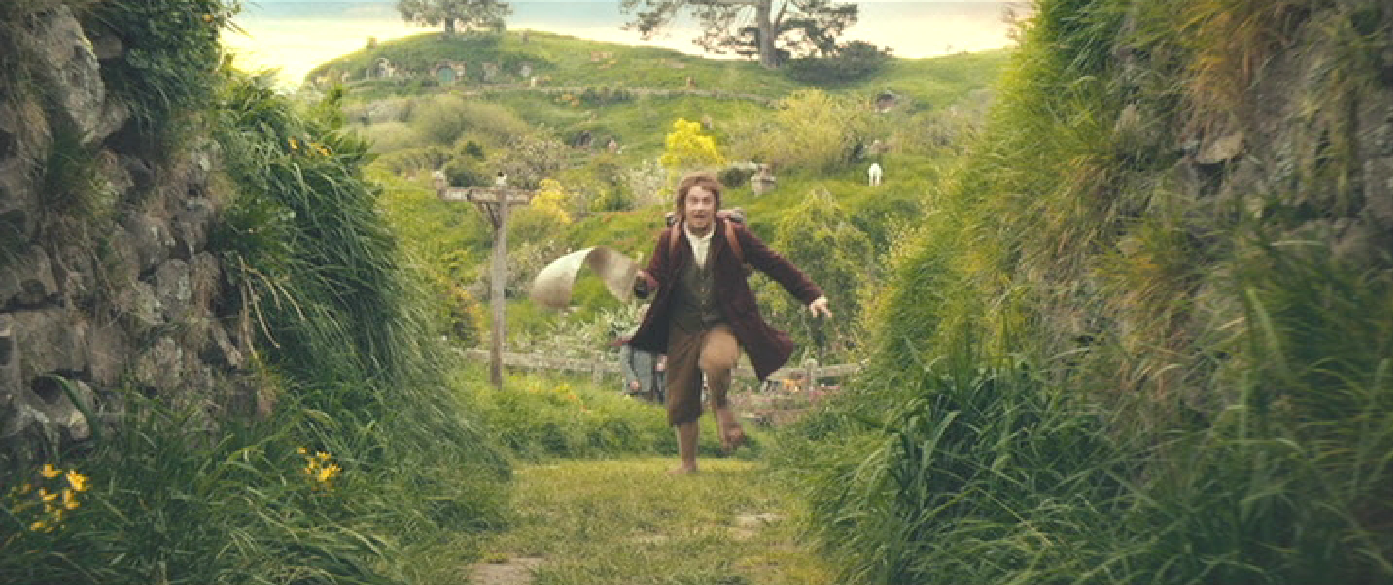 So, here we go. I'm going on an adventure!
I've never thought of myself to be good enough when it comes to programming, development or anything technical. Why? Because I'm self-taught and I've never gone 100% into anything. But I've decided that I've hidden away in my corner long enough.
So I've decided to open up on this website, show my silly little projects and hopefully learn a lot from doing so. I'm not sure what I'll be posting here, but I'm sure it'll be fun! I'm both scared and excited to see where this will take me, but I'm certain that and hopeful that I will learn from this experience.
So, what can you expect to see here? Well, I already opened up two of my Github repos, seen here and hopefully I'll have the confidence to open up a lot more soon. But I already have a few projects I'm working on that I'll be posting about here and I'm also planning on writing about my experiences with programming, development and other things I find interesting.
So keep this space in mind, bookmark it and visit often. I'll be posting here as often as I can, and I hope you'll enjoy it!